Back in June, Business Geografic challenged their GeoQlik partners to record video rushes highlighting some of the most successful geo-analytics features coming with GeoQlik for QlikView and Qlik Sense. Together with our partner Sirius Insight, we managed to provide the best video showcasing Touch Point Insights, a geo-business intelligence solution based on Qlik + GeoQlik for Qlik Sense.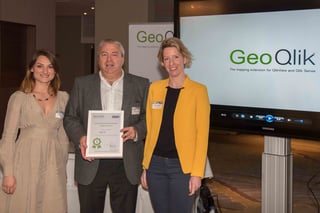 Touch Point Insights is an interactive dashboard solution that provides companies with retail channels a simple and easy-to-use overview of key business parameters to pilot sales, marketing and network development.
Watch the GeoQlik Partner Challenge winning video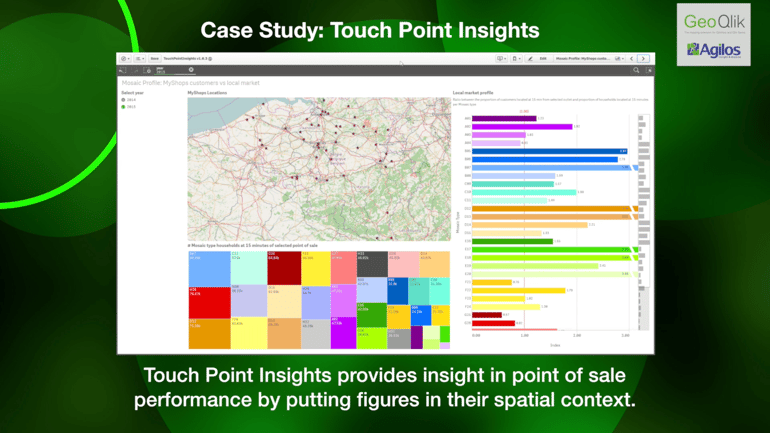 GeoQlik is the world leading mapping component for QlikView and Qlik Sense, powered by Business Geografic. GeoQlik enables you to enrich your QlikView and Qlik Sense applications with interactive and dynamic BI maps to make wiser decisions.
Sirius Insight is a data & advanced analytics consultancy company that works on optimizing the sales & marketing performance of touch point channels.