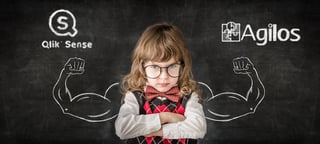 Are you looking for a dependency graph? Pull on your socks, and watch this one: the perfect dependency wheel.
"Qlik Sense Dependency Wheel" by rbecher
You have to add two dimensions, one measure, and the wheel will show you how the values of the 2 dimensions are associated according to this measure. The wider the link, the stronger the contribution of the associated dimension values. Take pleasure to play with. And enjoy the following features:
The hover highlight of dependency
The hover tooltip
The well thought selection / unselection
Totally responsive design
Colors templates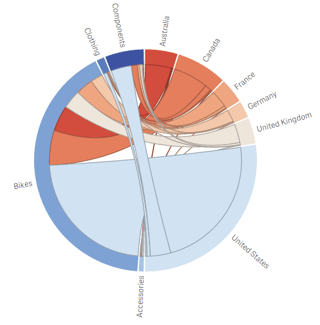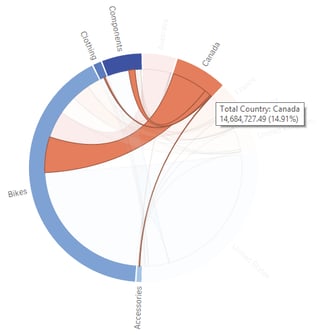 I haven't improvements to suggest, except one or two more colors templates.
You can download it on:

To add it to your Sense desktop environment, just unzip the files in your extension folder ("C:\Users\<MyUser>\Documents\Qlik\Sense\Extensions") and restart/refresh your Sense desktop.
To add it to your Sense server environment, upload the zip file directly from the Management Console.
It's worth its while!
Julie's Extensions