Agilos has grown considerably over the last few years, and this means more customers and more requests to manage. And this has consequences … as growth adds complexity to the organisation, communication and management of everyday business. Also did we want to take the customer experience to a next level.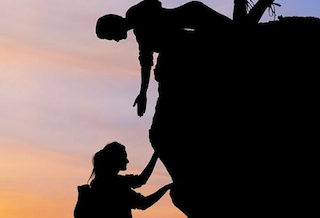 As a result, we have invested in a new and automated incident management support system, Zendesk, for our customers' questions … it means that you'll be able to see and follow the progress of your questions online right the way through to their conclusion.
Our new and particularly 'user-friendly' system will let our customers, once they've articulated their problem in detail, receive answers more quickly and more completely. They will get immediate feedback and status updates to any request. Obviously, our new incident management support will also deliver important insights and metrics to the quality of our service and products, and be essential on our journey to continuously improve customer satisfaction.
We are just finalising this transition … so just to let you know, if you are already an Agilos customer, you will be receiving your login details in the next few weeks … we are ready, are you?